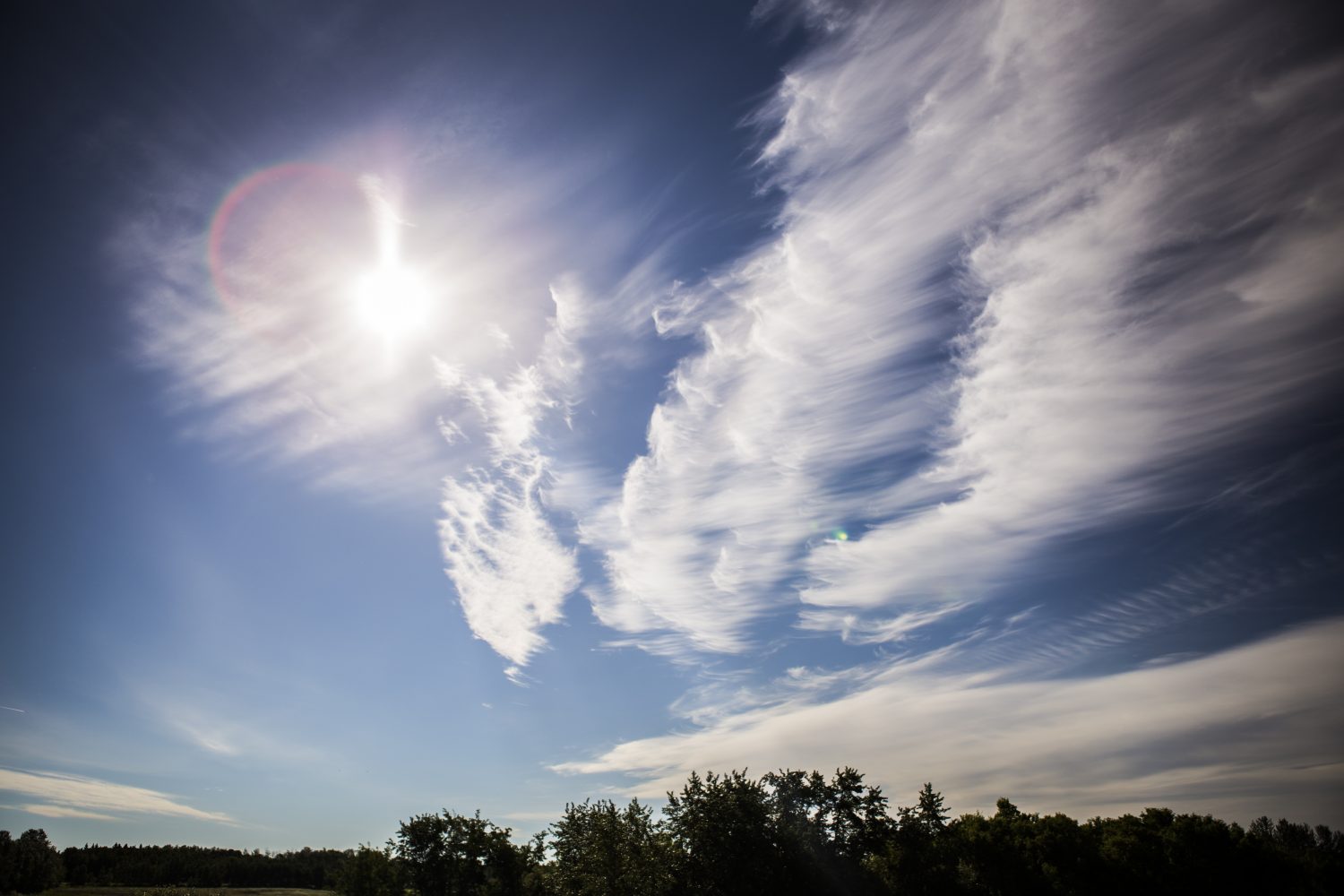 I have been taking photos for clients since 2009!  How has it been so long already?  And I love it!
By Design Photography's home base is on a farm mere minutes east of Edmonton along the Whitemud in Sherwood Park.  I am a family, friends and farm focused woman.  I am happy to host shoots at my farm but am completely willing to travel to you as well.  I love shooting for friend groups and families, and I am equally in my element when doing concept shoots.  My focus is to capture what is in front of me exactly as it is.  I want my photos to be true representations of the people (and pets!) that I photograph.
My Philosophies:
* I take a very relaxed approach to photography. Above all else I want the experience to be fun!
* I seek your input before and during your session and I strive to incorporate your own brand of creativity to personalize the photos. I want your photos to be a true representation of you.
* I believe everyone deserves to have photos that they are proud of for a price they can afford.
If I sound like the photographer you're looking for that's great! I can't wait to hear from you!
Hello, I'm Erika Gray!
Edmonton & Area Lifestyle Photographer
My approach to photography is relaxed and stress-free.  I want to get to know my clients and provide them with images they will to cherish, and I want us all to enjoy the process.  In a nutshell - I want to have fun taking photos for you!